BLOG
Helpful articles for you and your home.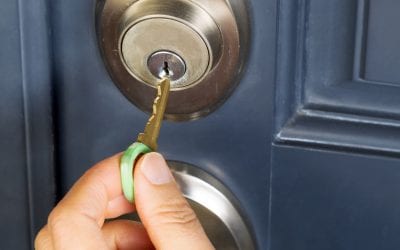 May 28, 2019
Home invasions are a real concern for homeowners. Even if you think your home is well-protected, you may be overlooking a few major points. Below are helpful tips on how you can improve home security. 1. Secure the Doors and Windows To Improve Home Security In many...
read more
Book Your Home Inspection
Contact Cal Home Inspection today if you live in the Greater Sacramento Area and would like to work with an experienced home inspector.
Offering discounts to active military and veterans.