BLOG
Helpful articles for you and your home.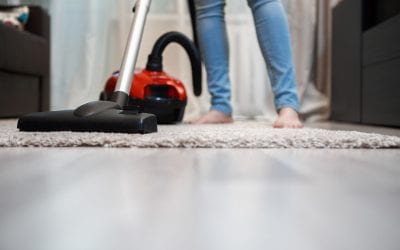 Jan 21, 2020
We love our pets, but there is no denying that they make it more difficult to keep the house clean. The following cleaning tips for pet owners will make it easier keep a clean and tidy house. A Lint Roller is a Useful Tool Cat and dog hair will end up all over your...
read more
Book Your Home Inspection
Contact Cal Home Inspection today if you live in the Greater Sacramento Area and would like to work with an experienced home inspector.
Offering discounts to active military and veterans.