BLOG
Helpful articles for you and your home.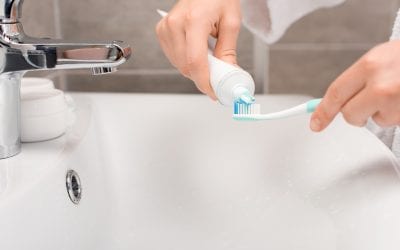 Jul 25, 2018 | Community, Home Maintenance, Homeowners, Safe & Healthy Home
Summer is the time of year when most people use more water and see their bill increase. We often take water for granted and misusing it can threaten the existing water supply in your area, especially here in California. By learning how to conserve water, we can reduce...
read more
Book Your Home Inspection
Contact Cal Home Inspection today if you live in the Greater Sacramento Area and would like to work with an experienced home inspector.
Offering discounts to active military and veterans.