BLOG
Helpful articles for you and your home.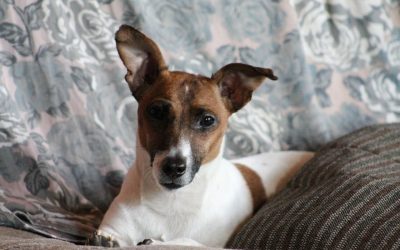 Nov 10, 2023
Creating a pet-friendly environment is about their comfort and considering your animal's needs when integrating them into your home. Here are helpful, practical tips for tailoring your living space to accommodate pets. Make a few pet-friendly updates to improve your...
read more
Book Your Home Inspection
Contact Cal Home Inspection today if you live in the Greater Sacramento Area and would like to work with an experienced home inspector.
Offering discounts to active military and veterans.