BLOG
Helpful articles for you and your home.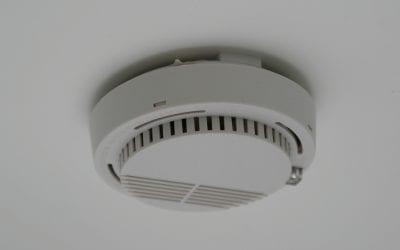 Apr 25, 2018 | Community, Home Maintenance, Safe & Healthy Home
Stocking Up Home Safety Essentials is Worth the Effort We all want our homes to be the safest place for our families. However, even with the best intentions, we often overlook some vitally important items to ensure our family's safety. Read on for five of the most...
read more
Book Your Home Inspection
Contact Cal Home Inspection today if you live in the Greater Sacramento Area and would like to work with an experienced home inspector.
Offering discounts to active military and veterans.