BLOG
Helpful articles for you and your home.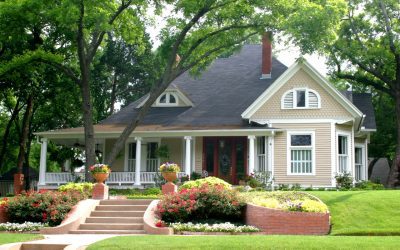 Sep 14, 2021
Buying an older home can be a good choice for many reasons. The home may hold a quaint, rustic quality that speaks to you, without excessive bells and whistles often seen in modern home design. Or maybe it's the more affordable asking price that has drawn you in. No...
read more
Book Your Home Inspection
Contact Cal Home Inspection today if you live in the Greater Sacramento Area and would like to work with an experienced home inspector.
Offering discounts to active military and veterans.