BLOG
Helpful articles for you and your home.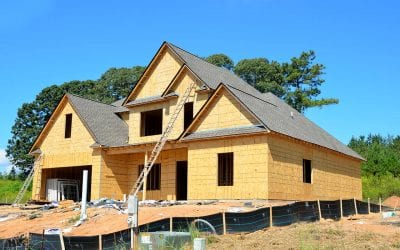 Oct 26, 2018
When buyers prepare to purchase a pre-owned home, they typically order a home inspection to learn about the condition of the property. After all, the effects of time and poor maintenance by the previous homeowners could take a toll. When you build a home from the...
read more
Contact Cal Home Inspection today if you live in the Greater Sacramento Area and would like to work with an experienced home inspector.
Offering discounts to active military and veterans.