BLOG
Helpful articles for you and your home.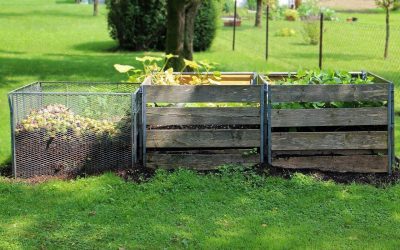 May 4, 2022
Everyone in your family can take steps to reduce household waste and make a positive environmental impact. Here are a few tips for implementing change in your household. You can lower costs, use resources wisely, and protect the planet. Choose Products Without Extra...
read more
Book Your Home Inspection
Contact Cal Home Inspection today if you live in the Greater Sacramento Area and would like to work with an experienced home inspector.
Offering discounts to active military and veterans.