BLOG
Helpful articles for you and your home.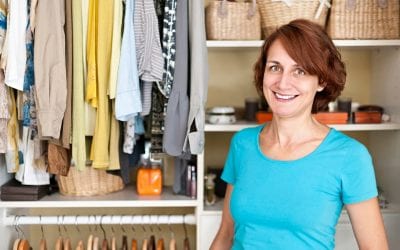 Oct 23, 2019
Organizing your closet is a time-consuming process. Why spend hours on this chore when it quickly becomes a mess again? With these strategies, you can organize your closet in a way that will be easy to maintain. The Best Way to Organize Your Closet If you're tired of...
read more
Book Your Home Inspection
Contact Cal Home Inspection today if you live in the Greater Sacramento Area and would like to work with an experienced home inspector.
Offering discounts to active military and veterans.