BLOG
Helpful articles for you and your home.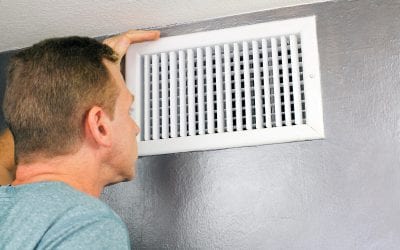 Apr 1, 2019
Air ducts move hot or cold air from a furnace or HVAC system into the interior rooms of a building. An air filter traps dirt and dust particles at the source, but it is difficult to keep all air pollutants, including pollen and mold spores, from settling inside of...
read more
Book Your Home Inspection
Contact Cal Home Inspection today if you live in the Greater Sacramento Area and would like to work with an experienced home inspector.
Offering discounts to active military and veterans.