BLOG
Helpful articles for you and your home.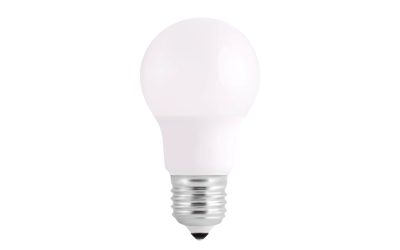 Jan 18, 2023
Are you tired of high energy bills? You don't have to break the bank to lower your energy costs. There are plenty of simple, inexpensive ways to reduce your energy consumption at home. Check out these seven tips to save energy at home without spending a fortune. The...
read more
Book Your Home Inspection
Contact Cal Home Inspection today if you live in the Greater Sacramento Area and would like to work with an experienced home inspector.
Offering discounts to active military and veterans.