BLOG
Helpful articles for you and your home.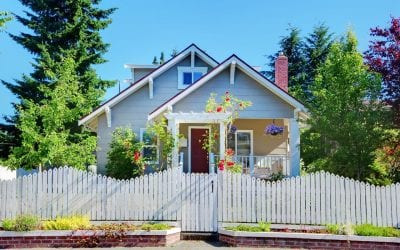 Jan 31, 2019
A fence creates a visual and physical border around all or some of your property. Some fences just enclose a specific area of the property, like for pets or children. Regardless of where you plan to install the fence, this type of project requires ample planning and...
read more
Book Your Home Inspection
Contact Cal Home Inspection today if you live in the Greater Sacramento Area and would like to work with an experienced home inspector.
Offering discounts to active military and veterans.