BLOG
Helpful articles for you and your home.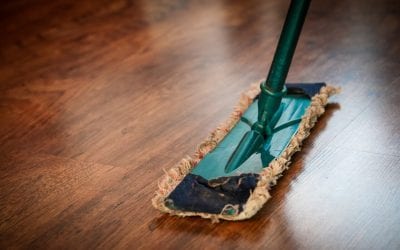 Sep 18, 2020
Is your home healthy and safe for all members of your family? Threats in your home like mold and fire can potentially cause danger to you and your loved ones. Here are 4 areas to focus on to promote a safe and healthy living space. Prevent Mold to Keep Your Home...
read more
Book Your Home Inspection
Contact Cal Home Inspection today if you live in the Greater Sacramento Area and would like to work with an experienced home inspector.
Offering discounts to active military and veterans.