BLOG
Helpful articles for you and your home.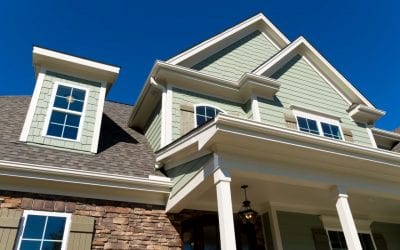 Sep 24, 2019
Siding helps to shield your home from the elements and insulates it from severe weather. It also adds color and style to your house and improves the property value. There are siding options for any budget. When shopping around, take a look at the pros and cons of...
read more
Book Your Home Inspection
Contact Cal Home Inspection today if you live in the Greater Sacramento Area and would like to work with an experienced home inspector.
Offering discounts to active military and veterans.