BLOG
Helpful articles for you and your home.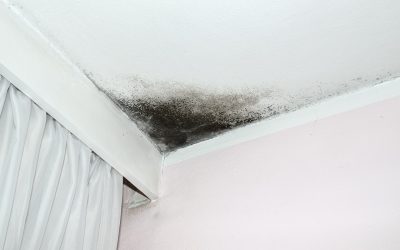 Aug 25, 2022
Your home should be a safe, comfortable, and healthy place to relax and unwind. Bad odors are unpleasant and may affect your mood and your health. If you notice a foul smell, check these areas. Here are tips on identifying strange smells in the home. Strange Smells in...
read more
Book Your Home Inspection
Contact Cal Home Inspection today if you live in the Greater Sacramento Area and would like to work with an experienced home inspector.
Offering discounts to active military and veterans.