BLOG
Helpful articles for you and your home.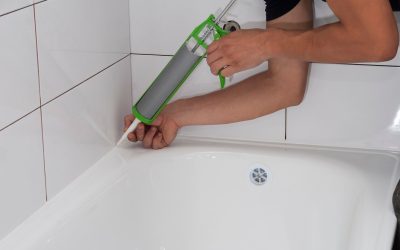 May 17, 2023
The bathroom is often overlooked in favor of kitchen renovations. However, most people start their day by brushing their teeth and end the day with a shower. The bathroom can become outdated and in need of an upgrade. Fortunately, homeowners can tackle many easy DIY...
read more
Book Your Home Inspection
Contact Cal Home Inspection today if you live in the Greater Sacramento Area and would like to work with an experienced home inspector.
Offering discounts to active military and veterans.