BLOG
Helpful articles for you and your home.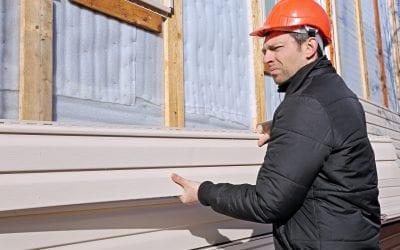 Jul 23, 2019
Increase Your Home's Value With These Projects Every homeowner wants to increase property value. However, you don't have to break the bank to add value to the home. Explore these top remodeling projects that increase your home's value, ranging from simple to complex....
read more
Book Your Home Inspection
Contact Cal Home Inspection today if you live in the Greater Sacramento Area and would like to work with an experienced home inspector.
Offering discounts to active military and veterans.