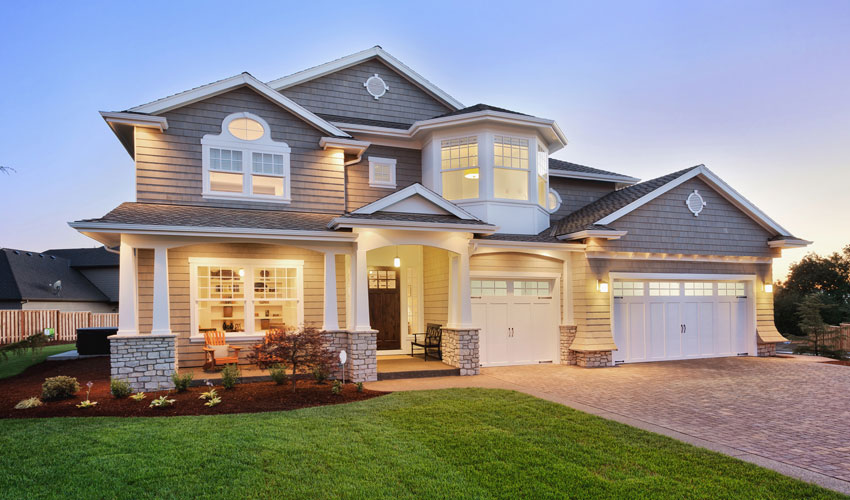 Re-Inspection
Buyers and sellers will often agree on repairs that need to be made based on the Builder's Inspection. After the repairs are completed, buyers can schedule a Re-Inspection for some additional peace of mind. We will inspect the property again, focusing on new repairs and ensuring that everything was completed as agreed upon by both parties.
Pre-Listing Inspection
Sellers can benefit greatly from a Pre-Listing Inspection. As part of this inspection service, we will inspect the home before it's put on the market, showing the seller any issues in the home that may discourage potential buyers. The seller can repair these issues ahead of time, making the home more attractive for buyers once it's listed.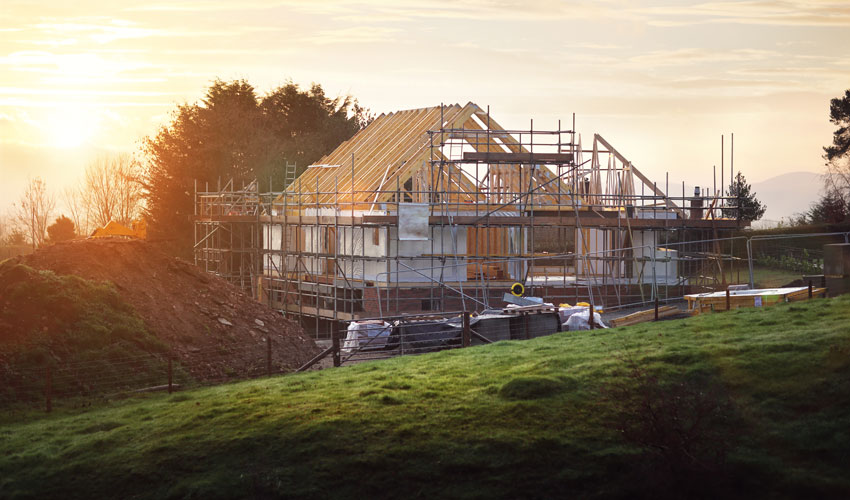 New Construction Inspection
We will perform a New Construction Inspection of new homes before they're scheduled for a final walkthrough. It is possible to miss small defects in construction as the building process is happening, and we help builders find their oversights with a keen eye for detail and a fresh perspective.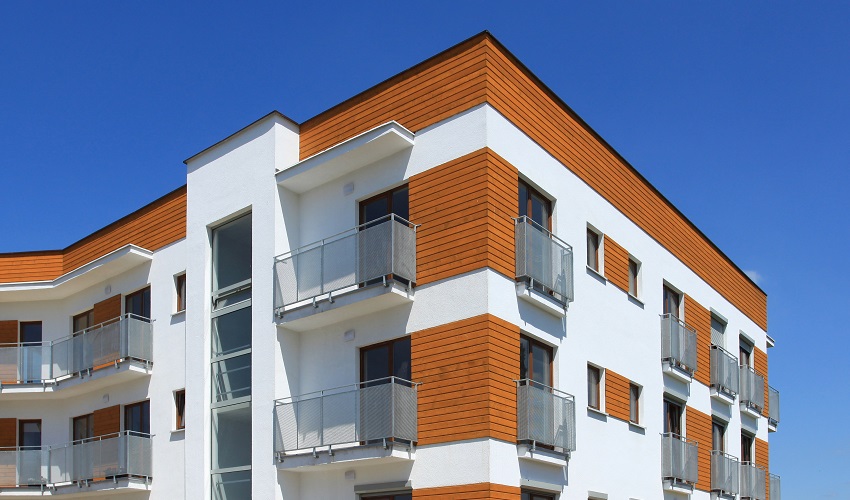 Commercial Building Inspection
We offer light Commercial Building Inspections for apartment buildings and multi-family homes. We will inspect all of the same components as in our Buyer's Inspection, checking the age and working condition of these components and the building's units.