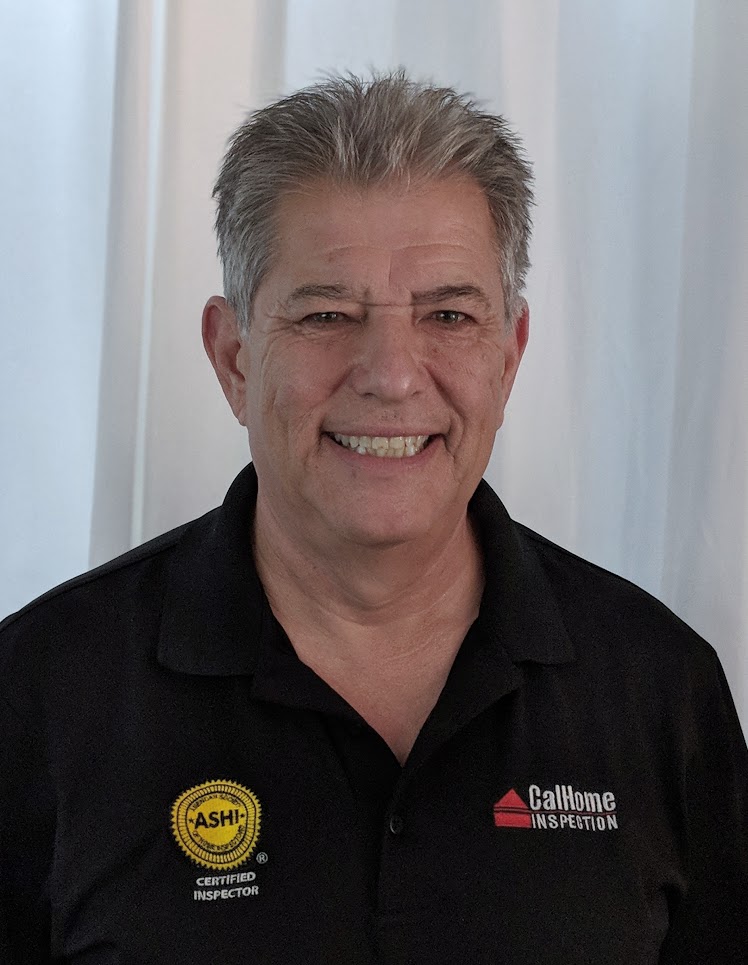 Robert Tolleson
Certified Home Inspector with 17+ Years of Experience
Cal Home Inspection is owned and operated by certified home inspector Robert Tolleson. Robert has been inspecting homes for 17 years and has completed over 5,000 thorough, unbiased, and helpful home inspections for his clients to date. His background in the construction industry, along with his eagerness to help home buyers with their tough decisions, lead him to choose a career in this rewarding field. When he isn't hard at work, Robert enjoys working out, dining out, watching movies, and traveling.

Member of ASHI and CREIA
Robert is an ASHI (American Society of Home Inspectors) Certified Inspector as well as a Master CREIA (California Real Estate Inspection Association) Inspector. He has trained extensively with both organizations and developed an in-depth understanding of the home inspection industry. As a member of both ASHI and CREIA, Robert has access to some of the most reputable educational resources for home inspectors in America and in the state of California. He maintains this education throughout the years and is proud to use his knowledge to help home buyers, sellers, and owners in the Greater Sacramento Area.
Construction Experience Since the 1970s
Robert earned his B.S. degree in Construction Technology and has worked in the construction industry since the 1970s. His formal education and his work with both small and large construction companies are what established him as a reliable resource for anyone who needs to better understand their home. He knows every system and component of a building from the ground up and is more than qualified to offer professional advice about renovations, repairs, and upgrades to his clients.
Book Your Home Inspection
Contact Cal Home Inspection today if you live in the Greater Sacramento Area and would like to work with an experienced home inspector.
Offering discounts to active military and veterans.